Nova Scotia Public Holidays 2021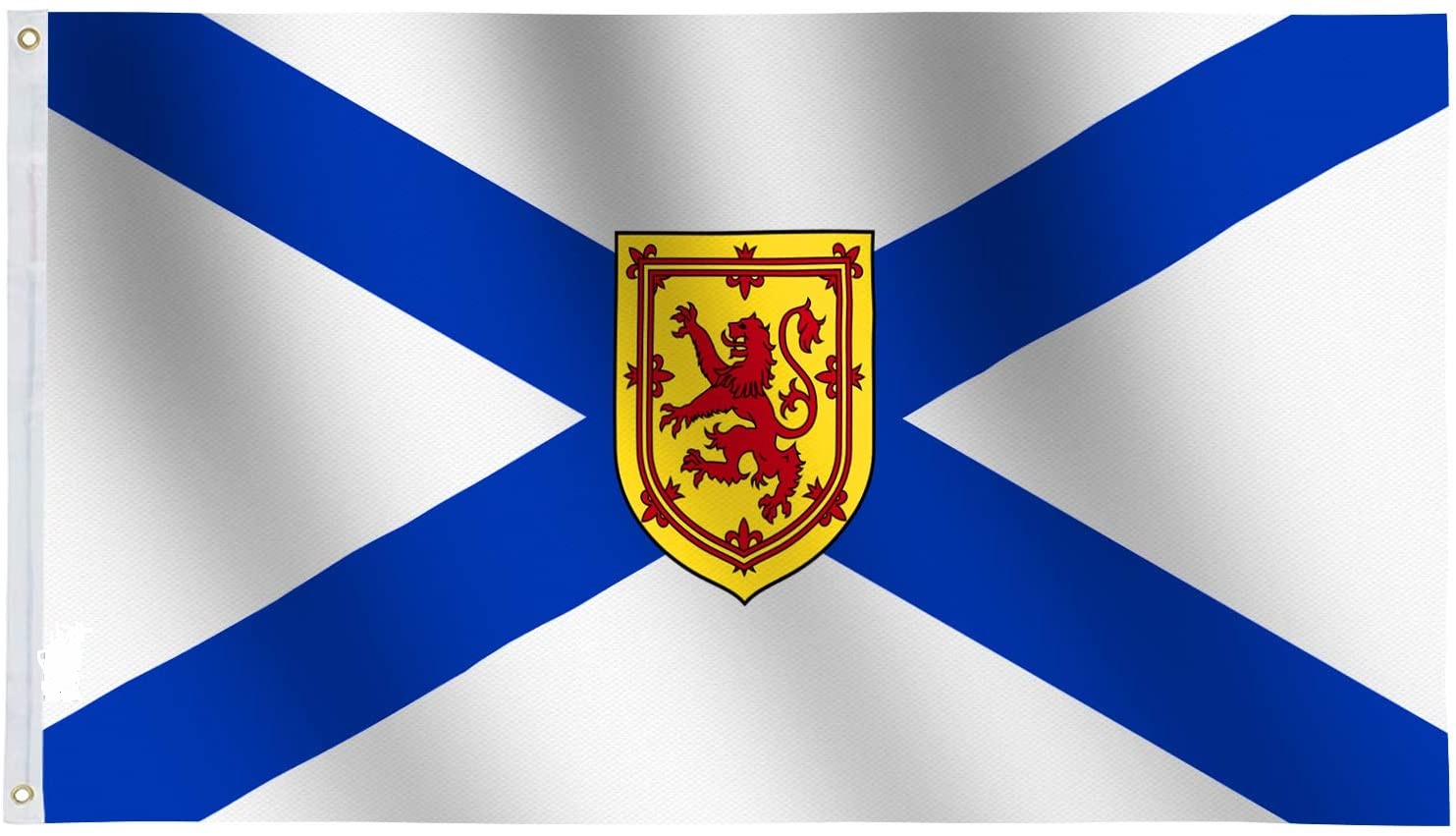 The table below shows the list of statutory holidays in Nova Scotia or Nova Scotia Public Holidays 2021, there are 6 stat holidays in 2021.
* Not a public holiday in Nova Scotia, but these are designated retail closing days in Nova Scotia. Non-Statutory Holidays are commonly recognized as holidays but are not paid holidays under the Nova Scotia Labour Standards Code. Employers may agree to provide their employees with additional paid holidays and the Labour Standards Division could enforce such an agreement.
The Remembrance Day holiday is governed by the Remembrance Day Act and some employees may be entitled to a benefit in Nova Scotia.