Quebec Public Holidays 2021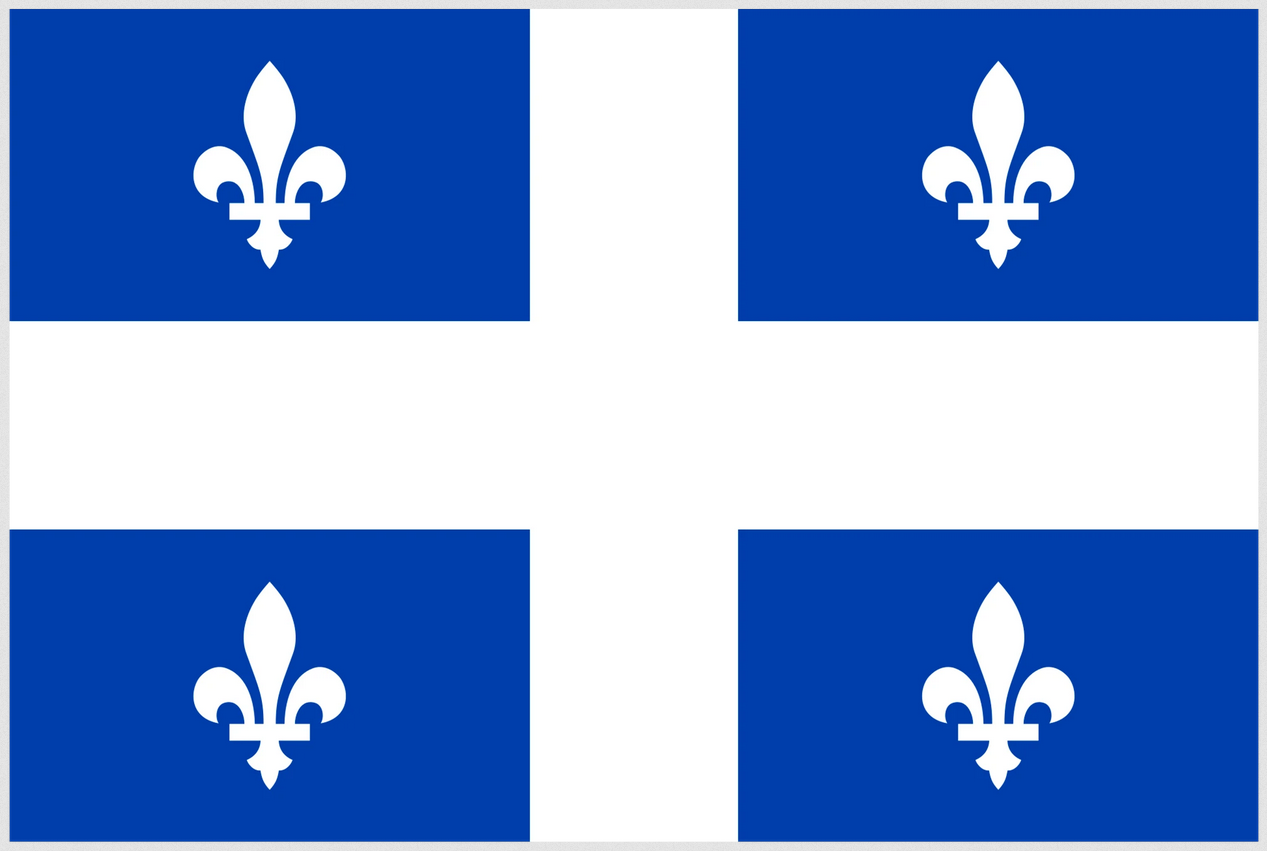 The table below shows the list of the statutory holidays under Quebec law, there are 8 stat holidays in 2021.
** Either Good Friday or Easter Monday is a holiday.
The National Holiday Act makes June 24 (Saint Jean-Baptiste Day) a special public holiday. Special rules apply.  Click here for more details.